1ct lab created diamonds E VS1 IDEAL hpht created diamonds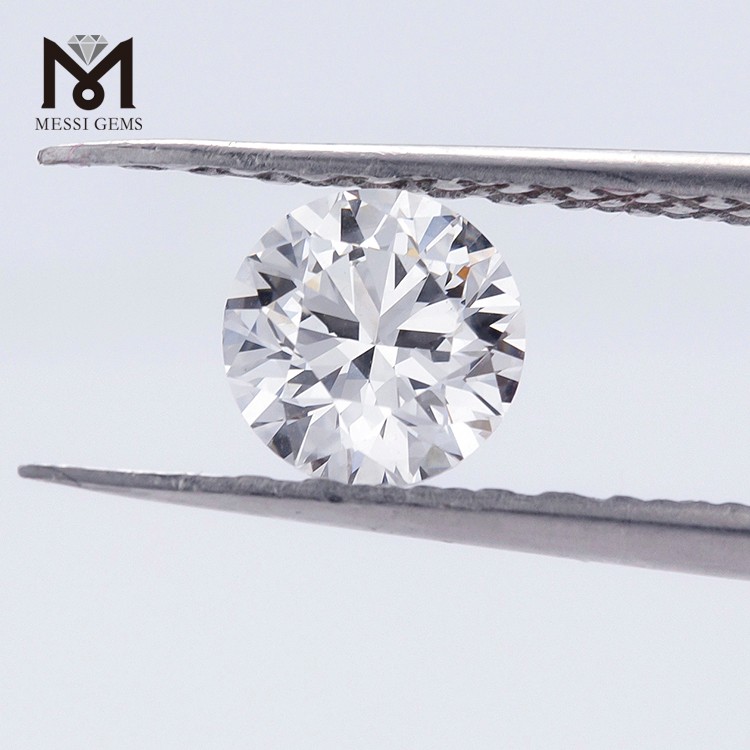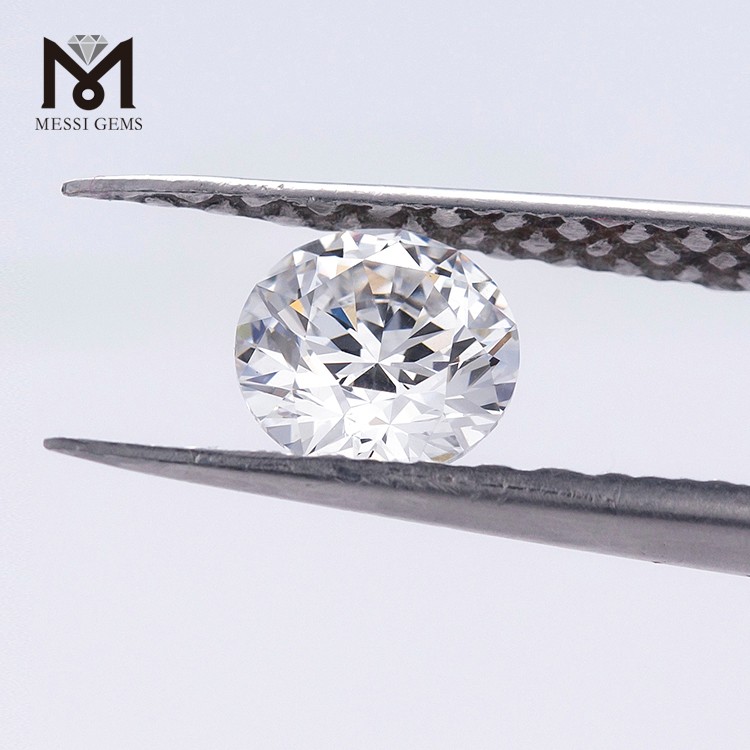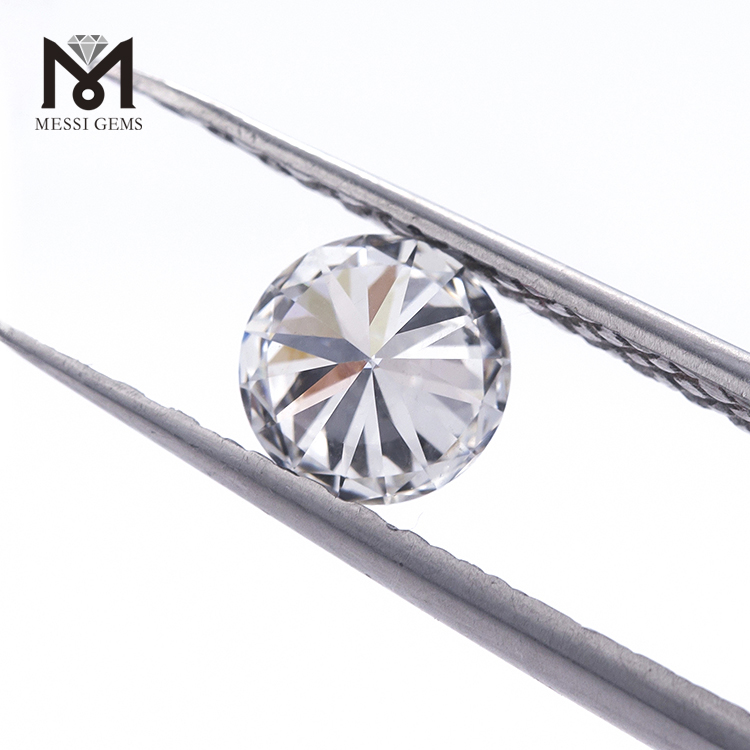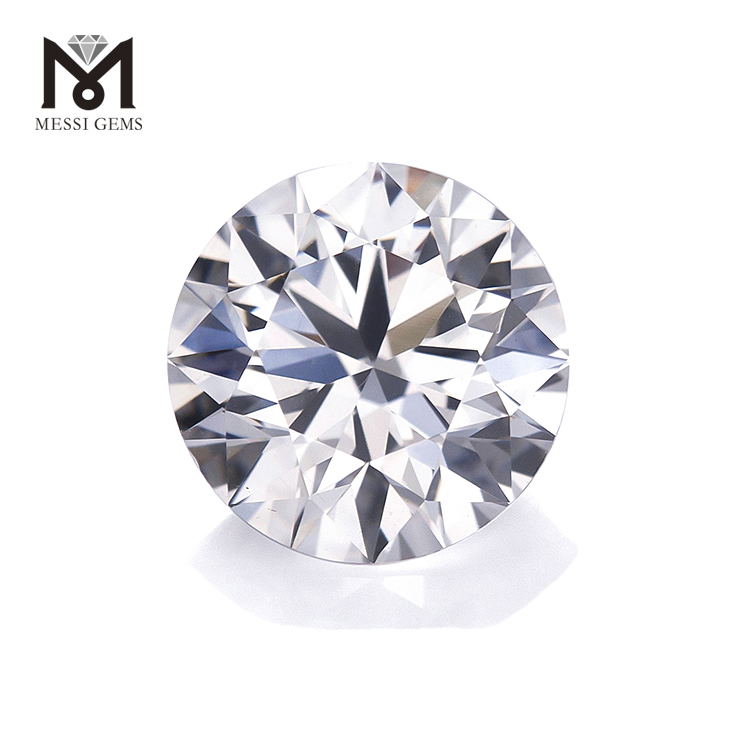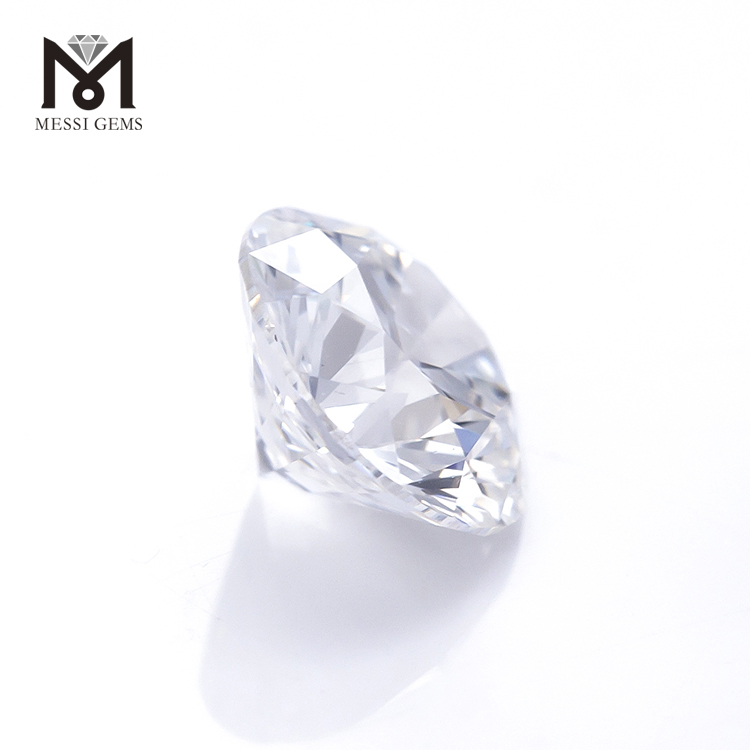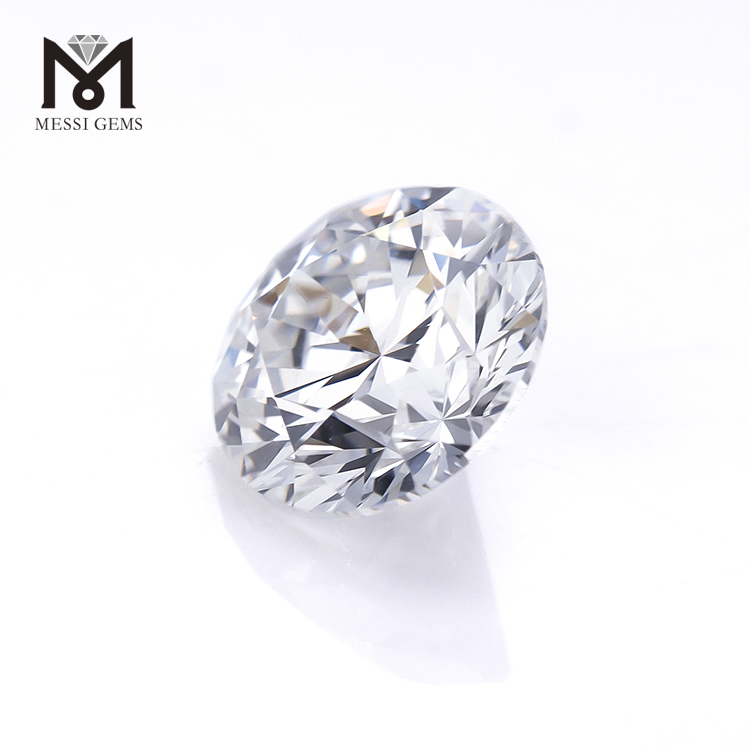 What is HTHP diamond?

HPHT technology is to treat natural diamond with high temperature and pressure to improve the color grade of diamond. In terms of moving, it can be upgraded to 4-6 levels. However, not every diamond can be processed by this technology. It must have a J color or higher, contain no impurities, and have high quality. The results cannot be predicted during processing. In other words, it is not certain what level can be promoted.
Red and sapphire improvement technology Due to the scarcity of natural red and sapphire resources, a variety of new treatment and improvement technologies have been applied to improve the quality of corundum stones. These processing technologies include: flux heat treatment, surface diffusion treatment, deep diffusion treatment and the latest lead glass filling method.
The current flux heat treatment method is to add a flux such as borax or silica to heal cracks or fill open cracks and voids, thereby improving the hardness of the gemstone. The surface diffusion heat treatment method adds a coloring compound to the crucible, and changes the colorless sapphire that cannot be processed by the heat transfer method to a colored sapphire. Titanium and iron compounds are commonly used to produce blue sapphires, while chromium compounds are used to treat rubies.
These transition metal elements can only diffuse into the gemstone and cause color at a very shallow depth, so this treatment method can be easily detected by immersion magnification observation and other methods. The deep diffusion treatment method is to diffuse light elements (such as Be) from the outside into the corundum lattice. Be element has been proved to be a yellow color center stabilizer to participate in the color development mechanism of gems.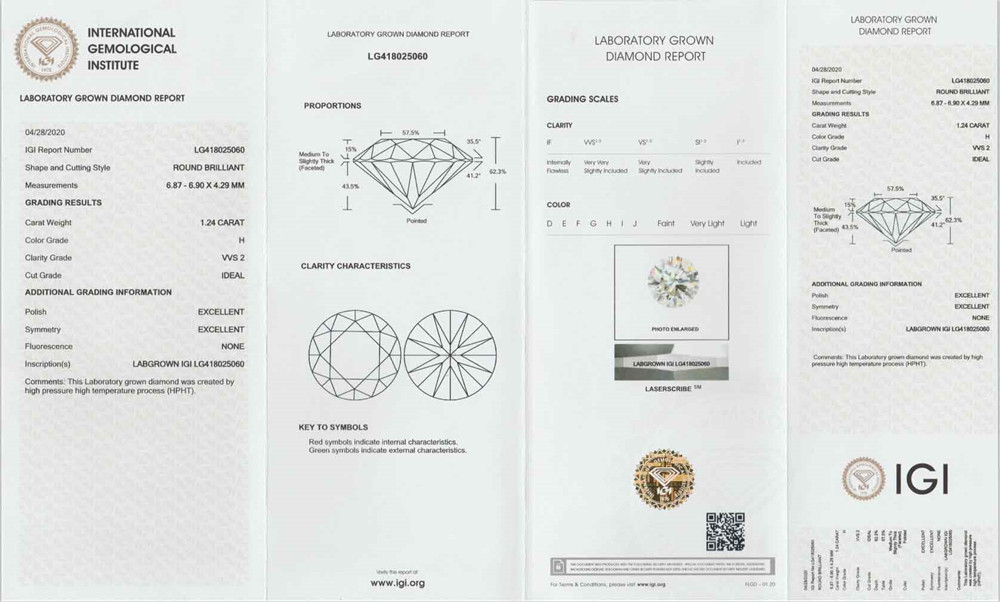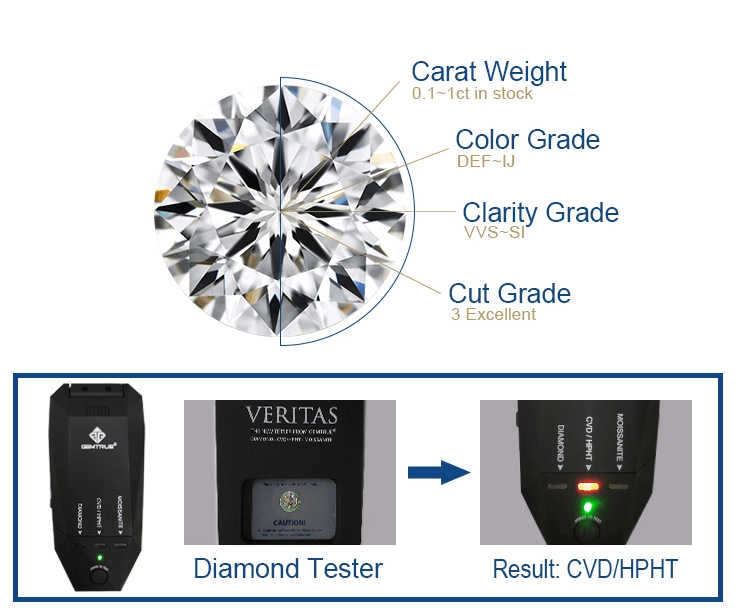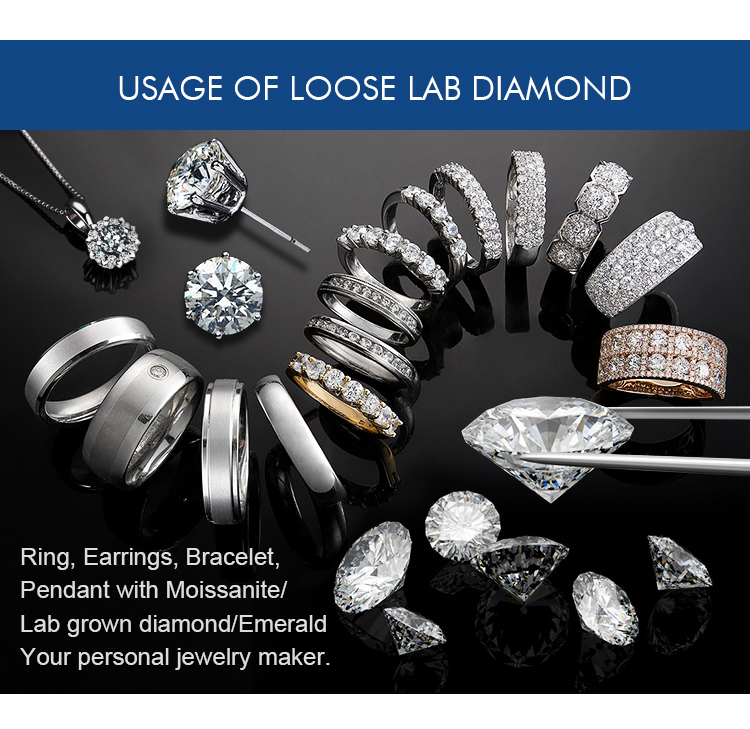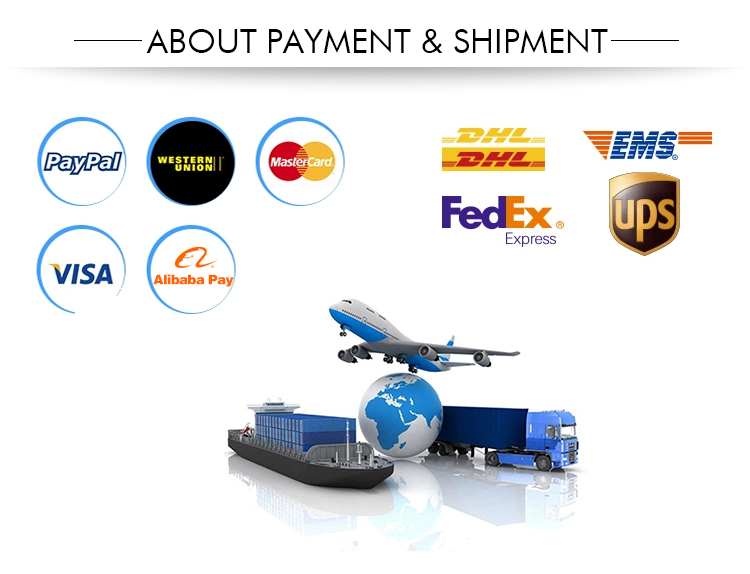 1.Put the lab diamond in to a fine Jewelry Box.
2.Packed with Polyethlyene Bag and Soft Paper.
3.Put some bubble paper into the carton box for proteciting stones.